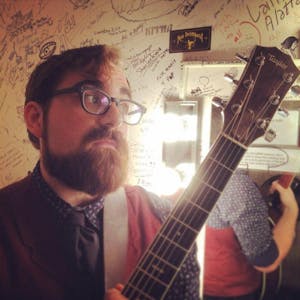 Bside Patio Series: Behind The Bar
David Mayfield
B Side Lounge
$13.00 - $78.00
Sales Ended
Behind the Bar on the B Side Patio Series Presents David Mayfield
Grammy-nominated musician and producer David Mayfield is a force of nature on stage. His boundless energy and enthusiasm for performing music are evident at every show. The Ohio-based Americana singer/songwriter has deep roots in the bluegrass and folk scenes. A Kent native, David grew up playing bass with his family's bluegrass band, later touring the world with the Avett Brothers, Mumford & Sons, and more. With several national television appearances including The Late Show with David Letterman and the Grand Ole Opry.
This special performance will be on the B Side patio, uniquely positioned behind our bar. If weather does not cooperate, we will move the event inside.
All patrons must wear masks upon entry and throughout the club, unless actively eating or drinking. Once you are seated at your table, you may kick back and relax, but moving around the club, in any capacity, will require your mask - and yes, that means over your nose and mouth.
B Side is committed to keeping a fun, but SAFE environment for our customers and staff!
Thank you for your continued support during these strange times.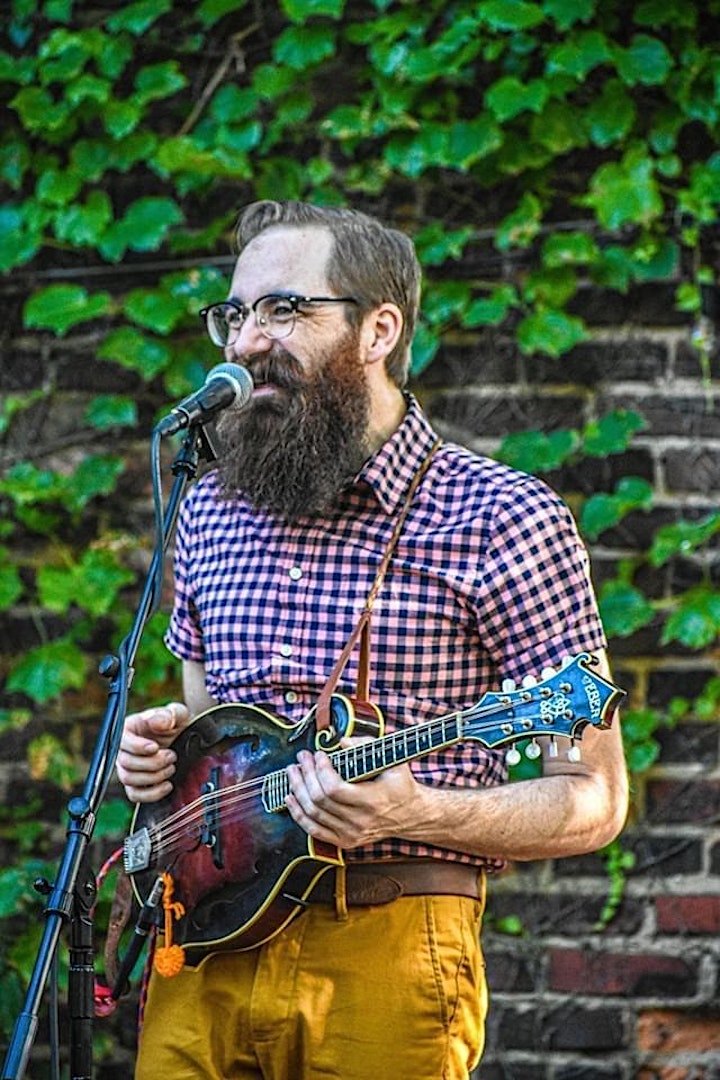 Venue Information:
B Side Lounge
2785 EUCLID HEIGHTS BLVD
CLEVELAND HEIGHTS, OH, 44106