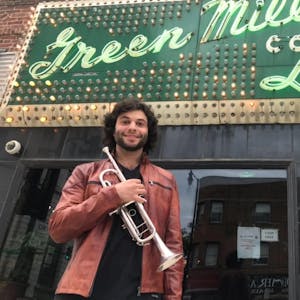 Behind the Bar on the B Side patio series
Eric Levine
B Side Lounge
$7.00 - $42.00
Sales Ended
Behind the Bar on the B Side Patio Presents Eric Levine
Cleveland resident Eric Levine returns home and we are excited to host his solo debut on the B Side patio as one of our final shows before the cold forces us all inside.
Eric has been playing the trumpet for 15 years. As both a bandleader, and a sideman, Eric had the opportunity to tour nationally after receiving his degree. Types of groups played in while touring have been with Rock & Funk bands, Jazz combos, Electronica groups, and most recently alongside Paa Kow and his Afro Fusion Orchestra. Eric's music spans across many genres, yet the common themes are fun, groove, and getting weird, and joy.
This special performance will be on the B Side patio, uniquely positioned behind our bar. If weather does not cooperate, we will move the event inside.
All patrons must wear masks upon entry and throughout the club, unless actively eating or drinking. Once you are seated at your table, you may kick back and relax, but moving around the club, in any capacity, will require your mask - and yes, that means over your nose and mouth.
B Side is committed to keeping a fun, but SAFE environment for our customers and staff!
Thank you for your continued support during these strange times.
Head down early to check out and purchase abstract art on canvas by artists Robin Seiger.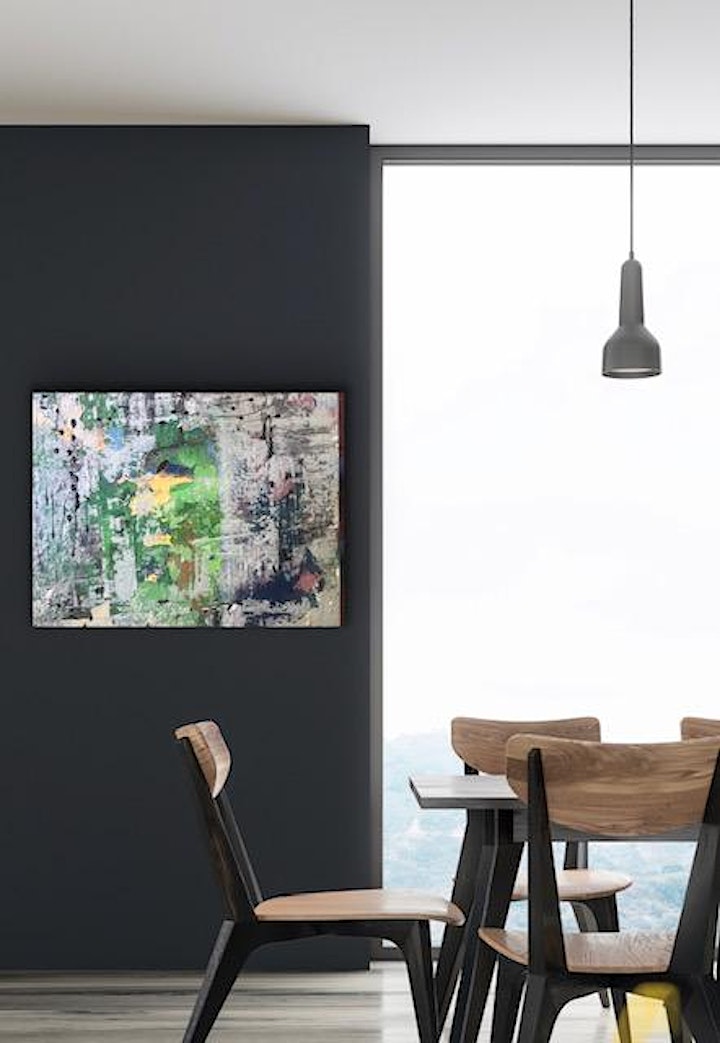 Venue Information:
B Side Lounge
2785 EUCLID HEIGHTS BLVD
CLEVELAND HEIGHTS, OH, 44106